Tampa Bay's Spray Foam Installer
M&M Insulation uses sprayed polyurethane foam insulation, which expands to form a lightweight yet strong barrier with high R-values for both residential and industrial applications.
Sprayed polyurethane foam has become increasingly popular for many insulation applications due to its very high R-values (the measure of insulation effectiveness). Being free of formaldehyde and other harmful emissions, spray foam stands as an environmentally sound insulation choice. Spray foam has the ability to instantly expand to completely fill the space, creating a semi-rigid barrier—edge-to-edge blocks of solid insulation. This not only provides superior protection against heat and cold, but it also allows less air infiltration. This means less pollen, dust and mold can get into your building.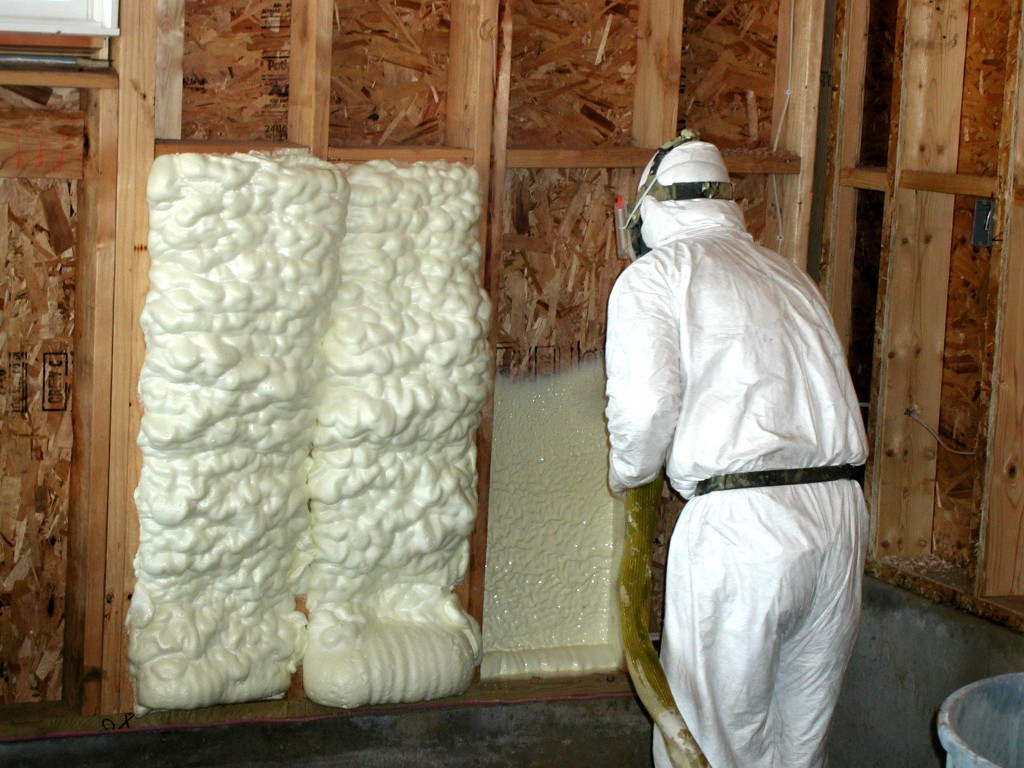 M&M Insulation works with several types and brands of spray insulation. Working with vendors such as SWD and Johns Manville, we have the product to fit your project needs. Open cell sprays are softer, more affordable foam insulation with excellent heat resistance and outstanding acoustics. Closed cell sprays feature a stronger, moisture-resistant foam with high R-values—making it the most efficient insulating material commercially available.
Contact us for a free insulation estimate.